About Paul.
He's proof that there's a vibrant rainbow after the rain and a calm spring after the winter. While he's a natural cherry on top, he's also the atlas that constantly gives direction to the team leading everyone into a successful real estate realm.
Behind his well-established name is a story of hard work and perseverance. Paul's first attempt at real estate was in 1973 when he began working at his dad's company, A Q Berry & Co--the first real estate company to operate in the northern suburbs of Hobart. Growing up, real estate already penetrated Paul's system as his family were also into this industry--as he always says, "real estate chose me; I didn't choose it."
As knowledgeable and independent as he is, Paul took the leap of putting up his own real estate company with his brother called John-Paul Real Estate. Just like many of everyone's first attempts, it didn't work as planned. This didn't demotivate him, but rather gave him a clearer vision of his goals. After some significant events the following years, in March 2006, 4one4 Property Co (4one4 Real Estate then) was officially introduced into the world of properties. Until the present, the company is committed to providing all types of properties, for all types of people.
With his decades of exposure to real estate, Paul has undeniably worked from the littlest corners to the biggest spaces of the industry--earning him a badge of expertise. As one of the Directors, mostly, Paul's work revolves around supervising and mentoring Patrick and Abbey, the other Directors of 4one4 Property Co. Since he's fond of selling properties right from the beginning, he still seldom makes a way for two people to meet together and fulfil their real estate dreams. Besides, this is exactly what he finds as the most rewarding part of his role: when he can find a home especially for first-time buyers which can satisfy all their needs, as well as finding the right purchasers for sellers.
Admittedly, even in their dining tables, real estate became a constant topic of his casual conversations with his family. Despite that, he still finds time to do the things he loves the most during his spare time. When he's not directing the company, you'll most probably see him travelling with his wife, Robyn. In the last 40 years, they've been to different parts of the world such as Europe, the United Kingdom, China, the USA, and Paris to name a few. According to him, you really can't go away with the real estate business unless you literally fly away. Travelling, since then, has become Paul's breath of fresh air.
While he's looking at living the real estate setting for quite a few years from now, his eyes are still centred on growing the business and its operations to help more people tick off a spot on their bucket list: to buy/sell a property.
Paul's stats.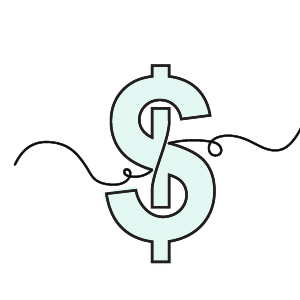 AVERAGE SALE PRICE.
$485,706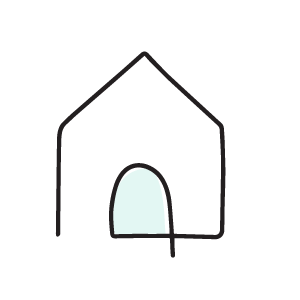 PROPERTIES SOLD.
20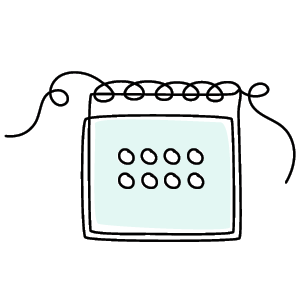 AVERAGE DAYS ON MARKET.
23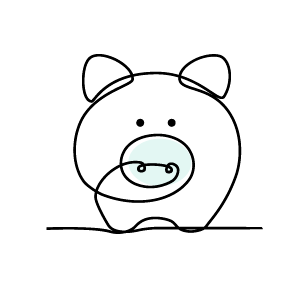 TOTAL SALES VALUE.
9.7M
Latest News.
Explore more of the freshest news, trends, updates, and everything in between, in and around the Hobart Marketplace.
Our Values and Purpose
Our purpose is to create a place where we can facilitate our peoples' growth. Our values are