About Laurie.
Just like his morning coffee, he likes to add a pinch of sweetness to any bitter situation. And the keep the analogy going, He doesn't wait for opportunities to turn cold either! Laurie Gray is the type of guy who grabs them right away while still seeing the steam of potential rise like the property market. Most importantly, he likes to smell the aroma of his drink--the long-lasting scent of passion and success mixed in one.
Aside from his life now in the real estate, one of the greatest highlights of Laurie's career was spent running a sucessful Building and construction business for 30 years alongside his wife. Unfortunately, as ages catches up to all of us, with heavy hearts they needed to close down that business- But, as they often say, when one door closes, another opens. And that's when the real estate opportunity knocks on him. His involvment in a Rotary Club here in Hobart was where he got the chance to speak with Paul Berry and just like that an opportunity at 4one4 Property Co. was born. With his outgoing nature and penchant for building solid and lifelong relationships (Not unlike his buildings in a past life ;) ) Laurie wanted to try it out--and the rest, as they say, is history.
With his 3 decades of management experience and communicating with different people, he found himself smoothly and naturally transitioning into the world of properties. From meeting and greeting people to build his database, getting people's trust, and having day-to-day progressions, Laurie finds all the ins and outs of real estate exciting. What he loves the most which he also finds rewarding is the negotiation process. In an active market with not enough properties, finding the right property for the buyer and finding the right purchaser for the seller count a lot for Laurie.
Even if most of the days of his week revolve around real estate, he still makes sure to get the breather he needs to keep everything in a positive and fresh phase. He loves spending time with his family and socialising with friends--wining and dining on weekends. He can be sporty, too, during his spare time. He's an avid lover of AFL football, cricket, and golf.
As a people-person, he's looking forward to having more coffee sessions with his clients as time progresses. He plans on staying in the industry for a very long time as it makes him extremely happy, while sharpening and developing more of his skills and expertise in the field.
Laurie's stats.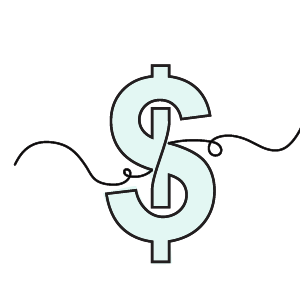 AVERAGE SALE PRICE.
$537,808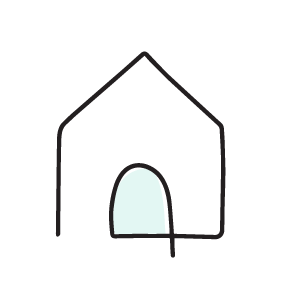 PROPERTIES SOLD.
13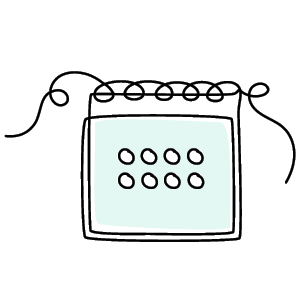 AVERAGE DAYS ON MARKET.
19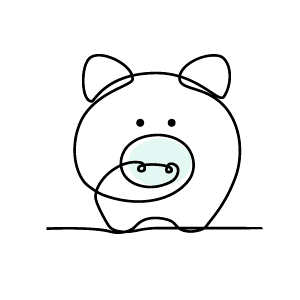 TOTAL SALES VALUE.
6.9M
Latest News.
Explore more of the freshest news, trends, updates, and everything in between, in and around the Hobart Marketplace.
Our Values and Purpose
Our purpose is to create a place where we can facilitate our peoples' growth. Our values are